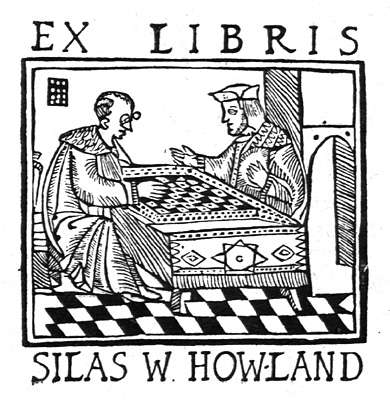 The club meets every Thursday at the Royal British Legion Club, Bull Street, Stratford-upon-Avon between 7:30pm and 10.30. New members are most welcome. If you wish to arrange an introductory visit then please contact us.

The club plays in the Leamington and District Chess League and Tournaments in Warwickshire. We organise a summer tournament with the opportunity to have some fun games and improve your chess throughout the whole year.

Child Protection Policy
Stratford Chess Club has a child protection policy which will apply to all members of, and visitors to, the club when undertaking Club activities. The policy is in accordance with the English Chess Federation's Child Protection Policy Guidelines, which is available for viewing on the Federation's website.

The policy can be viewed here: Child Protection Policy.

For a history of the club details have been kindly provided by Colin Searle.
buy tramadol online
*Team captains
2014-2015
Richard Dobedoe
tel: 01789 842952
07763 944497
Paul Davies
tel:
07801135893
Peter Stiff
tel: 01789 298744
07702710363
Richard Buxton
tel: 01789 205367
07710594627