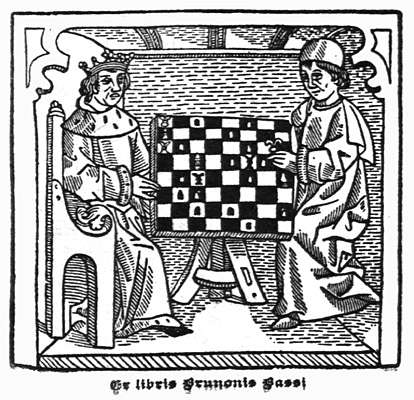 The objectives of the League are to arrange chess competitions between clubs or teams in membership of the League; to organize an individual championship for affiliated members; to promote an interest in chess throughout the district.
http://www.leamingtonchessleague.org.uk
The Leamington League draws teams from Birmingham, Warwickshire, Oxfordshire and Gloucestershire.
Matches in Divisions 1, 2 and 3 are played over four boards and Division 4 over three boards (five boards in the KO Cups, except the U100 which is four boards). The time control is 35 moves in 75 minutes followed by a 15-minute quickplay finish. There are no adjournments. The start time for all matches in the league's competitions is 7.30pm.